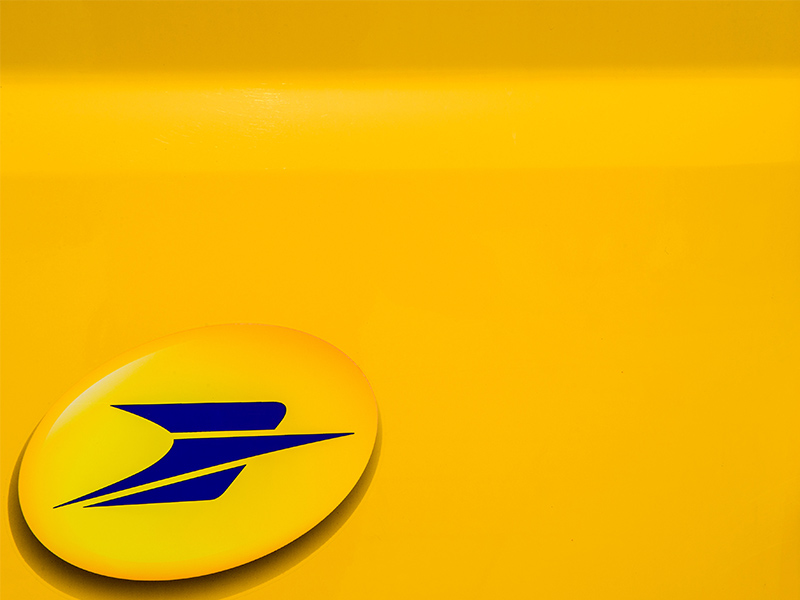 Do not neglect postal campaigns
Today most of your business communication goes through the internet.
Email has become an essential media.
However it makes sense for a company to also prospect by post.
Unlike email, which can be intrusive, mail creates a close link with your prospect.
It is always pleasant to receive a nice invitation card to an event or to a seminar. !
The paper will generate an emotion and convey the image of your company.
It can be read, reread and kept.
The message sent by email can easily be deleted or fall into spam while the mail leaves a trace on the desk of your prospect and enjoys a real exclusivity without competition unlike email.
Example:
For budget reasons, on a target of 10 000 contacts identified, you can prospect a privileged interlocutor or companies of  a certain size by mail and the rest by email.
According to a study SOFRES and CAS, 64% of French people like to receive mail (vs. 55% for email).
Whether advertising or business, mail is more read than email (92% vs. 83% for email.)
To be advised in setting up your mailing campaigns, contact us via this link